AGE DIVISIONS FOR THIS EVENT (Age as of January 1, 2020)
All "Youth" division competitors will only be permitted to "surf up" a maximum of two "Youth"
divisions above the competitor's regular age division.

Eligibility: Competitors signing up for the 2020 Mid-Atlantic Regionals must have competed in and qualified in their respective divisions during the 2019 District Season in order to be eligible to enter and compete. Competitors must sign-up before the April 6 deadline in order to reserve their slot. Any competitor applying for entry whose membership expires on or before September 30, 2020 must renew their membership along with their entry form and fee. To do so please pick your district and renew your membership at esa.surfsignup.com
---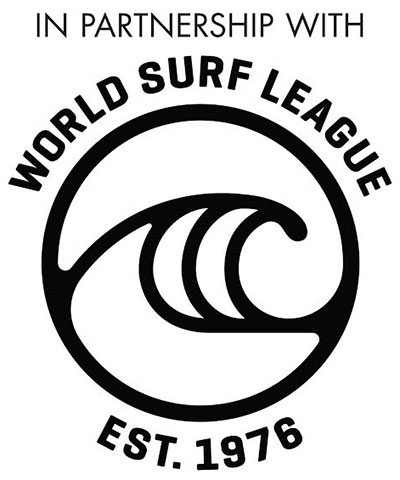 ---
Entry Instructions for invited and alternate competitors
Entries for both invited and alternate competitors must be received by the Eastern Surfing Association on or before 11:59PM on Monday, April 6, 2020 through SurfSignup online or by postmarked mail. Online or mail entries not received or postmarked by the Eastern Surfing Association on or before 11:59PM on Monday, April 6, 2020 may be considered a late paid alternate.
Note: There will be a $20 Late Fee for entries received after April 6, 2020.

NOTE: If your membership expires before Sept 30, 2020 please renew online at esa.surfsignup.com.
Refunds: Refunds must be requested by Monday, April 20, 2020 at 11:59PM. The ESA will then issue any refund due to an official withdrawal or non-slotted competitor within 30 days from end of the 2020 Southeast Regional Surfing Championships®. Refund of any entry fees does not cover the Surf signup convenience fee if you enter online. Any competitor wishing to withdraw must do so by email to [email protected] receive a refund.
Note: A $20 ESA processing fee will be deducted from the total refund amount.
To Withdraw – You must notify [email protected] by email. (Email must be time-stamped by 11:59PM on April 20, 2020). You must also notify your District Director by phone, cell phone or email so they can verify your withdrawal at the Official Slot Meeting.
Refunds for Slotted Surfers: The ESA will issue a refund to any slotted surfer who officially withdraws by 11:59PM on April 20, 2020, 10 days or more prior to the start of the event. Any withdrawals after that date will forfeit their entry fee, except in the case of a medical emergency, which will receive a refund up until 9:00AM the day before the event (with proper documentation and approval of the Contest Director only). Any withdrawals after this time will result in forfeiture of all entry fees regardless of the circumstances involved.
Refunds for Alternates: Alternates who are slotted less than 10 days before the event or have yet to receive a slot and wish to withdraw must do so before 9:00AM the day before the event to receive a refund. The ESA will also issue a refund to any alternate who does not receive a slot.

The deadline for the Official Slot Meeting for any additional slotting of Alternates is Thursday, April 30, 2020 at 9:00AM. No beach entries.